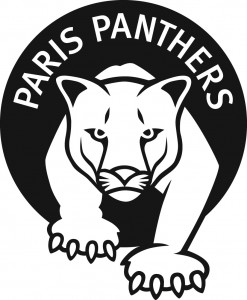 The Paris Town Board's lawyer is advising it to wait until the Paris Foundation is formally recognized by the IRS before making a donation.
In the meantime, Town Board members expressed willingness to start talking with the foundation's representatives about the school support group's aims and goals and how the town might be able to help.
The school district, having used reserves to make up for budget shortfalls for several years, went for and passed referendum in April to allow it to exceed state imposed tax levy limits. The foundation has been formed as a way for the district to receive extra funding. The town has over $20 million in its savings mostly due to receiving lucrative fees from the Waste Management owned Pheasant Run landfill.
Town attorney John Knuteson said he has received all the information he requested from the foundation, such as its bylaws and application for IRS non-profit status. But except for preliminary talks, Knuteson advised the board to hold off actually making a contribution.
"It is prudent to wait until the IRS has blessed this organization," Knuteson said. From his experience with such applications, Knuteson said he estimated the foundation could get its final IRS recognition as early as late August.
The meeting started with several statements of support for the foundation. Here's a video compilation of some of them:

Here's some of what some Town Board members (first Ken Monson then Chairman Virgil Gentz) had to say about working with the foundation.

Afterwards some foundation supporters seemed satisfied.
"I think they seem willing to talk," said Beth LaBell. "It's reasonable, they're being cautious with the foundation. They acknowledge that the community supports Paris School."