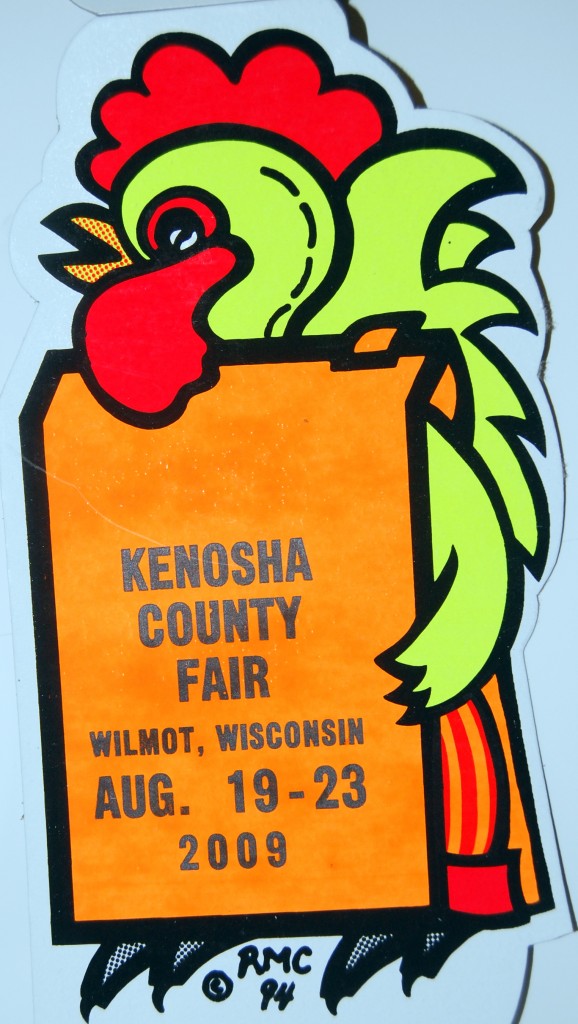 For 42 years there has been an antique farm machinery exhibit at the Kenosha County Fair.
That's a long time. But much of the equipment in this display will be considerably older.
Some of the machinery you might see includes:
Old-fashioned pitcher pump to draw water.
Roper maker, with which you can make you own sample to take home.
Old tractors, including John Deere, Allis Chalmers and Farmall models.
Looking over these machines of yesteryear is interesting. But if you have a piece of farm related equipment to display there's still time to do that too. Contact Bill Herreid at 862-7660 or kcf_machinery@yahoo.com.
The antique farm machinery exhibit is located just inside the Kenosha County fair main gate on the north end of the fairgrounds.
Earlier crows: