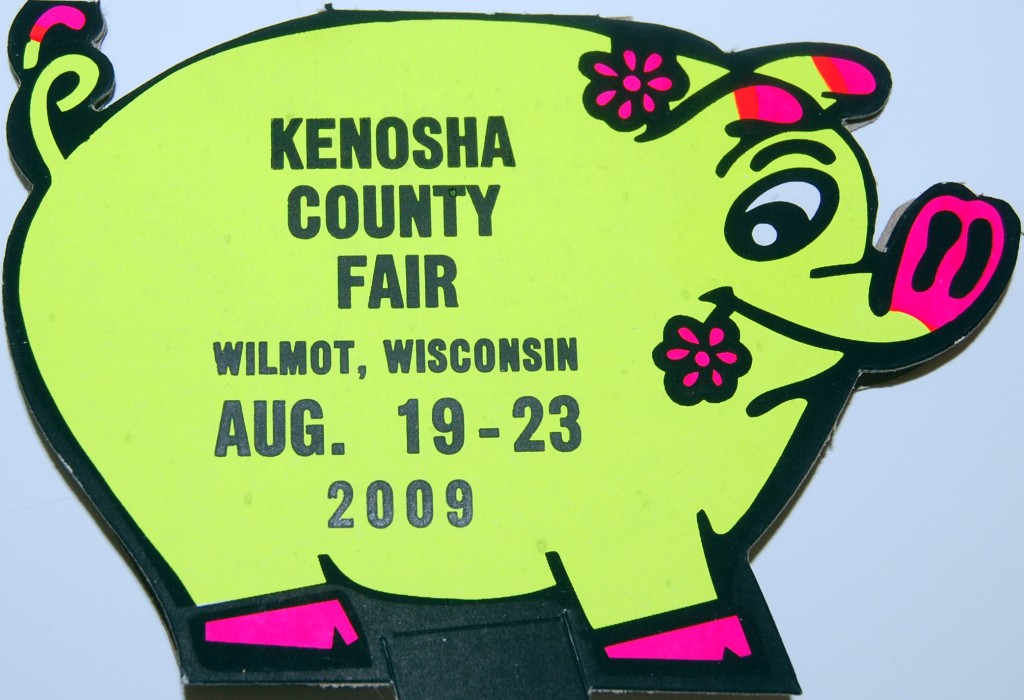 The music lover will have daily reasons to attend the Kenosha County Fair.
A variety of acts coming to the Creekside Stage should mean most everyone finds something they can tap their foot — or bob their head — to.
Here's the lineup and a little about each act:
The Love Monkeys — Wednesday, Aug. 19 8 p.m. to midnight. Their My Space page lists Styleez – Pop, Rock, Reggae, World, Beatles, Marley, Rusted Root as their influences. They sound like "Counting Crows meet Cheap Trick meet Rusted Root meet Green Day meet Peter Tosh."
The Toys — Thursday, 8 p.m. to midnight. Their My Space pages lists the following as influences:3 Doors Down, Alabama, All American Rejects, Big and Rich, The Charlie Daniels Band, Collective Soul, Daughtry, Dierks Bentley, Electric Light Orchestra, Erasure, Fall Out Boy, Finger 11, Good Charlotte, Green Day, Jason Aldean, Jimmy Eat World, Joe Walsh, John Denver, Journey, The Killers, Maroon 5, Matchbox 20, The Outfield, Pink Floyd, Queen, Rascal Flatts, Red Jumpsuit Apparatus, Rednex, Rodney Atkins, Seether, Weezer.
Infinity — Friday, Aug. 21, 8 p.m. to midnight. Infinity bills itself as the ultimate tribute to Journey, Bon Jovi, Boston, Styx, REO, Van Halen — '80s to current hits.
Cherry Pie — Saturday, Aug. 22, 8 p.m. to midnight. Cherry Pie is a tribute to big hair 80s rock based in southern Wisconsin. Over the last seven years, the Cherry Pie show has grown into a monumental entertainment package, thrilling crowds with music, showmanship, lights and all sorts of fun antics, their website says.
Class of '62 — Sunday 2 to 4 p.m. This five-piece band bills itself as a Buddy Holly tribute.
There also is plenty of music, in a variety of genres, at the talent show, Wednesday and Thursday, starting at 6 p.m. at the Free Acts Stage near the fair office.
Earlier Daily Crows