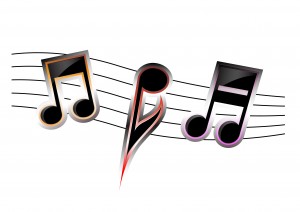 Vacation Bible School will be held at Salem United Methodist Church, for grade levels kindergarten through sixth grade from Aug. 3 through 7 from 9 a.m. to 3 p.m.
This year's program is Son Rock Kids Camp, a week of fun and adventure that will include lively songs, hilarious skits, creative crafts, exciting games, Bible stories and tasty snacks. Lunch will be provided each day.
Kids can be pre-registered by calling the church office at 843-2525, Monday, Wednesday,  Thursday and Friday from 9 a.m. to noon. You can also register at the church when you bring your children to Vacation Bible School.
Before and after care will be available for a small fee from 7 a.m. – 5 p.m.
The church is located at 25130 85th St., Salem — one block west of Highway 83 (Antioch Road).