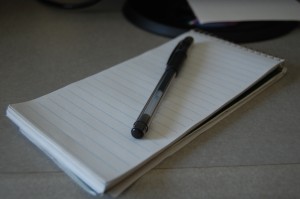 We're going to have people out reporting on the Salem and Bristol town board meetings tonight.
Bristol will be considering a Plan Commission recommendation to approve a residential development for the Sunflower Farms horse complex.
Among the items on Salem's lengthy agenda is a report from the Public Safety Department regarding  an ordinance to regulate residency of sex offenders. That issue raised a lot of public comment the last time it came up at a meeting last month.