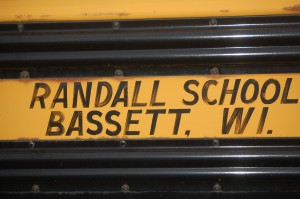 With 43 pupils enrolled, the Randall School Board hired a teacher to lead a third section of 4-year-old kindergarten this fall.
This year will be the first for 4K at the school.
The district is hoping to use stimulus funds to pay for the additional teaching position, said Steven Bloom, district administrator.
The 4K program will have two morning sections and one afternoon section, Bloom said.
Of the 43 pupils enrolled so far, 15 are girls and 28 are boys.