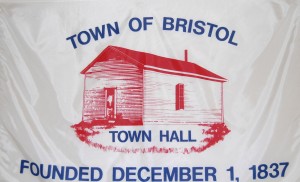 The Bristol Progress Days Committee is looking for Bristol's 2009 Outstanding Citizen.
This year's person (sometimes it has been more than one person) will be  a resident of
Bristol, 30 years old or older. The nominee's contributions to the community will be considered and the winner will be honored at the annual banquet on July 10.
You can nominate someone by sending a short resume to the Outstanding Citizen Committee in care of the Bristol Town Hall, P.O. Box 187, Bristol or by contacting the committee by email at shirleybd217@earthlink.net or by phone at 262-857-7345.