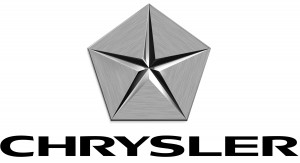 Language in Chrysler's sales agreement with Italian automaker Fiat seems to offer some hope for the Kenosha Engine Plant. 
Gov. Jim Doyle issued a statement Monday saying:
"Today we are learning that there may be hope for Kenosha since its bankruptcy agreement does not include the sale of the plant there but leaves open the possibility that Fiat may be able to make an offer on the property"
Earlier communication from Chrysler had been that the Kenosha Engine Plant, which employs about 700 people including may west of the I residents, would close in 2010. The assumption was that it would not be included in Fiat's pending purchase of Chrysler assets.
Doyle went on to say his staff would continue to work hard to keep the Kenosha plant part of Chrysler and GM making vehicles in its closed Janesville assembly plant as well.