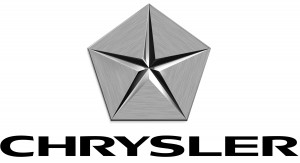 In the thanks for nothing department, there's this story that's making the rounds:
"Chrysler CEO Bob Nardelli has apologized to Gov. Jim Doyle and Wisconsin's congressional delegation for wrongly telling them the company's Kenosha engine plant will remain open. Nardelli sent a letter Thursday explaining that he had confused the Kenosha plant with one in Trenton, Mich."
In fact, bankruptcy documents filed by the company show Chrysler intended all along to close the Kenosha plant by 2010.