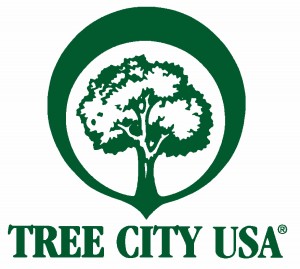 Paddock Lake will be celebrating Arbor Day with a ceremony Saturday morning.
The ceremony and tree planting is part of the village maintaining its Tree City USA status.
Tree City USA, according to the National Arbor Day Foundation is a "program, sponsored by the Arbor Day Foundation in cooperation with the USDA Forest Service and the National Association of State Foresters." that "provides direction, technical assistance, public attention, and national recognition for urban and community forestry programs in thousands of towns and cities that more than 120 million Americans call home."
There are 3,310 communities — including Paddock Lake — that are currently a Tree City USA.
The local ceremony will begin at 10 a.m. at McAlonan Park on 248th Avenue. and 72nd Street.
Organizers of the event also will be accepting donations of pet food for Safe Harbor Humane Society and black or white boot-cut socks for soldiers in Afghanistan.
Contact Trustee Karen Harris at 843-2713 for more information.