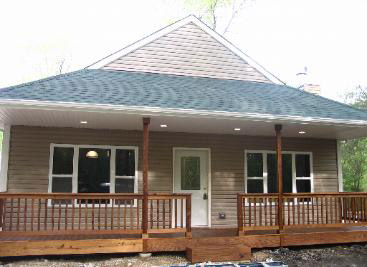 Do "upgrades" like ceramic flooring in the kitchen and bathrooms, 9-foot finished basements, and high efficiency heating and air conditioning units in a new home sound like something you will pay thousands extra for? Not at True Homes LLC. We do not believe in outrageously priced option upgrades and feel it is important to offer homes at competitive prices.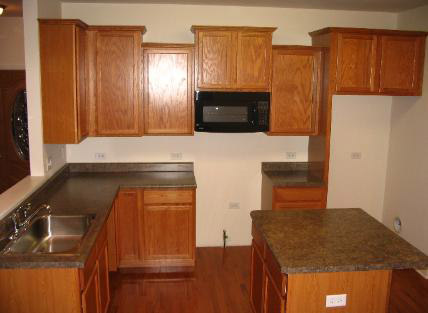 True Homes, LLC is a family owned residential builder based in Twin Lakes that has been building new homes since 1992. We are a builder that believes in providing a personalized builder/buyer relationship with our clients. This view has given us invaluable customer understanding, which in turn has allowed us to define the details people are looking for in their homes. We have taken this knowledge and used it to build reasonably priced homes that are comfortable and functional.
We also do remodeling and additions with the same attention to quality and value. No job is too big or too small.
True Homes LLC can help you design your dream kitchen with our free 3-D computer design tools. Or you can just buy the cabinets and tops from us and do it yourself  at less cost than with the big box stores.
100%  loans available are available; True Homes LLS also accepts credit cards.
If you are considering a home building project  you owe it to yourself — and your budget — to talk with True Homes LLC. Call us at 262-877-1117 or visit us on the web at http://truehomesllc.com to see floor plans, review our programs and see our available properties.